Dub Electric – Your Local Electrician Service Provider
Local Grapevine Area Electrician Services
DUB Electric is a full service licensed and insured electrical contractor experienced in all aspects of electrical installation and repair. We are committed to providing an unmatched customer experience!
Looking for a Local Electrician around Keller, Fort Worth, Southlake or Grapevine TX?
DUB Electric will make the safety and security of your family our first priority. We've been taking care of our neighbor's electrical repair needs in and around Grapevine, keller, fort worth, and southlake TX for a long time, and we're proud of the reputation we've earned for outstanding workmanship and unmatched customer service.
We set ourselves apart from our competitors by being caring and responsive in attending your call, by respecting your property, cleaning up and leaving no mess, and with guaranteed workmanship. In addition to manufacturer's warranty on parts and equipment, we give our customers a one year warranty on our workmanship. As a local family owned business, it's extremely important to us that our customers are 100% Satisfied with our service.
Put our service to the test today! We provide free estimates with no trip charge!
Now servicing Fort Worth TX
Residential Electrician
We offer a variety of electrical services for your home!
Call our experts at Dub Electric for Electric Needs!
Commercial Electrician
The expert electricians at Dub Electric also offer electrical services
for your commercial properties. Call Us for Details
Our Team is Ready to Serve!
Have an electrical repair problem? Need troubleshooting or installation of an appliance? Need rewiring or a 220 volt circuit ran?
Then you have come to the right place!
DUB Electric will provide you with an absolutely FREE estimate and consultation . We are experts in promptly repairing any electrical problem in your home, office, or building at Fort Worth. Call us today! 817-435-2153
Give Us A Call
Our Services
817-435-2153
Never hesitate when it comes to potential electrical problems. Electrical issues can quickly develop into major catastrophes.
Meter Base Hookups
Electrical Inspections
Code Violations Corrected
Circuit Breakers
Troubleshooting Shorts
Fault Finding
GFCI Outlets
Recess Lighting/Track Lighting
Emergency Lighting/Exit Signs
Security Lighting
Under counter Lighting
Fluorescent Lighting
Ballast Replacement
Attic Lighting
Pools/Spas/Jacuzzi Wiring
Appliance Hookups/Wiring
Range/Dryer Receptacles
A/C Wiring
Dimmers
Photocells
Ceiling Fans
Attic Fans
Exhaust Fans
Smoke Detectors
Ad Ons/Remodels
Cable TV Wiring
Home/Business Safety Inspections
Motor Controls
Load Analysis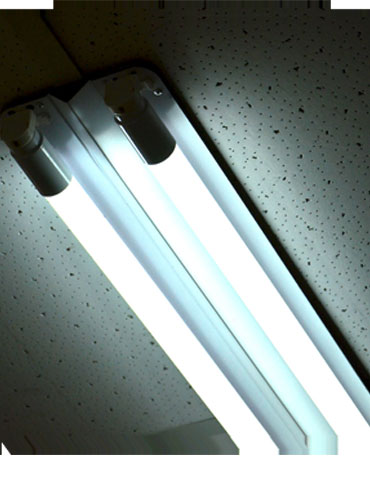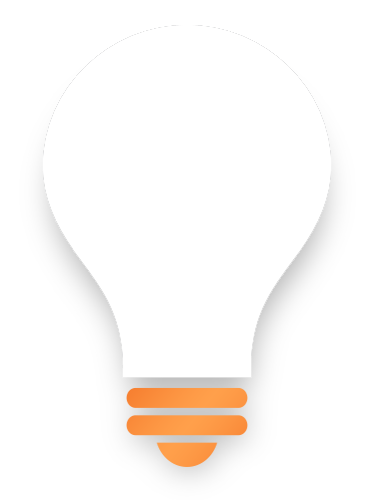 Switch ON
Panel Upgrades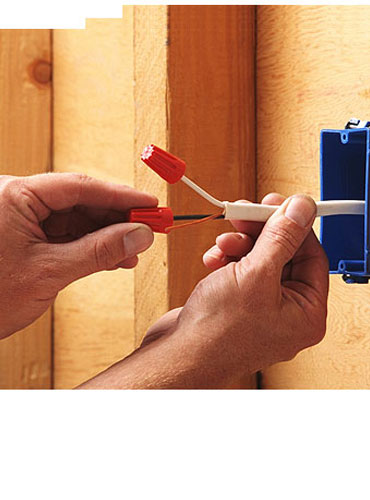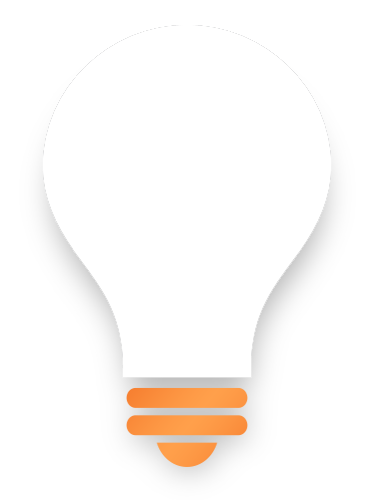 Switch ON
Surge Protection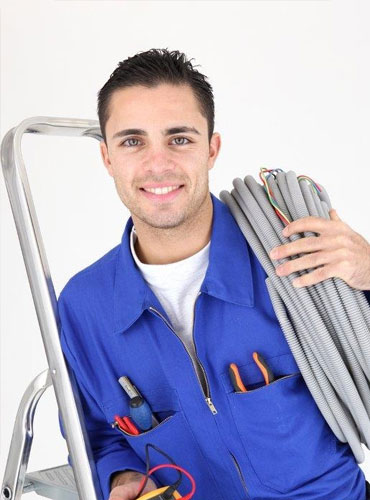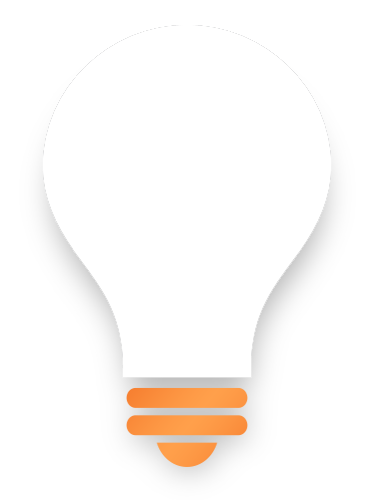 Switch ON
HomeLighting
The Right Choice!
Rob did an AMAZING job! He was extremely professional and lightening fast. He was very knowledgeable and reasonably priced. I would highly recommend him to anyone needing electric work!
Stephanie Read
April 10 2018
Electrical Safety Tips
Electricity is necessary in running all things — from your personal television and coffee-maker at home to large-scale manufacturers and industries all over the world.
Read more
April 16 2018
Why it's Better to Hire a Professional Electrician
Learn about the importance of hiring a professional Electrical Contractor, be aware of what damages and risk you might face if you try to fix electrical problems yourself.
Read more